At Eucerin®, we dedicate our entire passion and expertise to the skin. We develop dermocosmetics with clinically-proven effectiveness that protect and maintain skin health. Eucerin® has been pioneering medical skin research and innovation for 100 years. We are conscious of the need to strengthen the sustainability of our products and processes in the long term. Furthermore, we are also committed to social projects.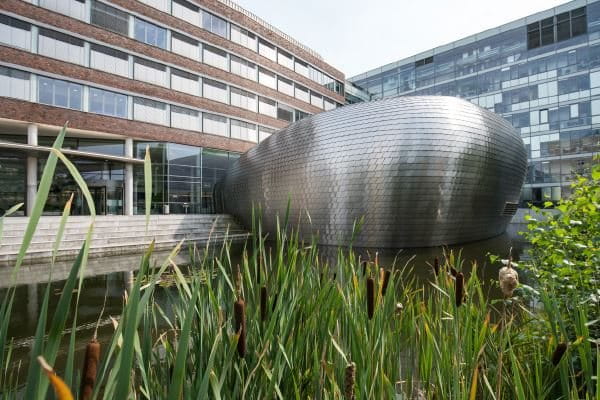 We Care.": Beiersdorf's headquarters in Hamburg
We strive for responsible growth in a business environment characterized by economic uncertainty, social imbalance, and environmental challenges.
The "We care." sustainability strategy from Beiersdorf is supporting us in meeting our responsibility to man and the environment.
Beiersdorf's global commitment to sustainability is based on three pillars: "Products, Planet, People" and encompasses topics along the entire value chain – from the procurement of raw materials to the health and safety of our employees and our social commitment outside the company.
Our sustainability approach focuses principally on strengthening our ability to respond to change and establishing a future-oriented corporate culture. We have identified the issues that matter to our stakeholders and that contribute to the long-term success of our company and to solving a global problem. Our ambitious objectives for 2020/2025 focus on those areas where our company has the greatest influence. These objectives give us a clear direction and encourage us to achieve even more.
Product objectives:
Products with an improved environmental impact should account for 50% of our sales by 2020. (Baseline year 2011)
100% recycable, reusable or compostable packaging until 2025.
25% recycled content in plastic packaging in Europe until 2025.
By 2025, we aim to source all of our renewable ingredients responsibly and our main commodities deforestation-free.
Planet objective:
Beiersdorf will reduce its energy and transport-related CO2 emissions per manufactured product by 70% by 2025. (Baseline year 2014)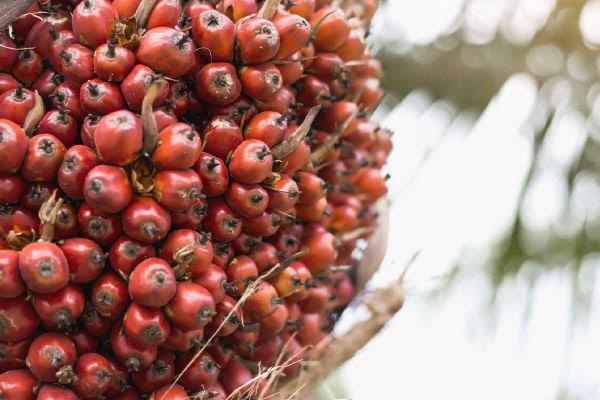 Responsibility from the get-go: The procurement of our raw materials is clearly regulated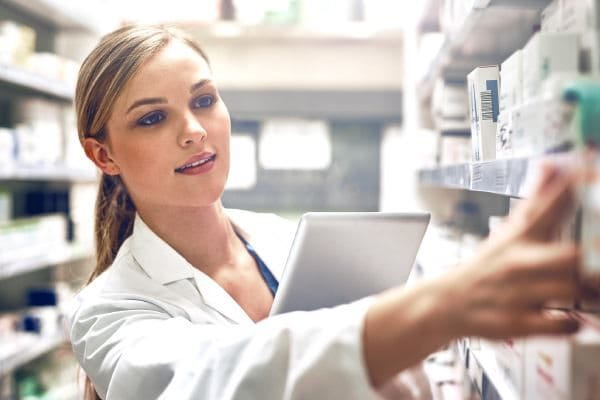 "We Care." all the way to sales: We seek to conserve resources wherever possible
The corporate responsibility in the supply chain:
With the "Code of Conduct," which defines social and ecological standards and thus supports sustainable procurement, we oblige our suppliers to orient themselves to our standards and to meet them – not only with regard to the required product quality, but also to transparent, fair and responsible business standards.
The Code of Conduct is binding on our suppliers and is a key criterion in the selection process and in subsequent evaluations.
Through close cooperation with our suppliers, we support them in building and developing a sustainable supply chain. In this way, we ensure that they meet their social, ecological, and economic responsibilities – and that our consumers receive high-quality products.
In addition, we have developed specific measures for materials with a special focus, such as palm-oil-based raw materials.
Raw materials:
Sustainability is an important criterion in our research activities, in the procurement of raw materials, and in the development of new formulations and applications.
65% of our raw material volume will be made from renewable materials by 2025
Packaging:
At Beiersdorf, we are constantly working to optimize our packaging to develop alternative and more sustainable packaging solutions, to conserve resources.
100% recycable, reusable or compostable packaging until 2025.

25% recycled content in plastic packaging in Europe until 2025.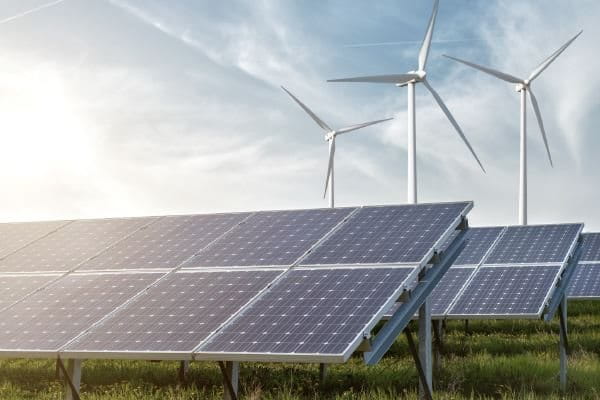 Using a high proportion of renewable energies protects the environment. Zero waste to landfill in all established production centers is achieved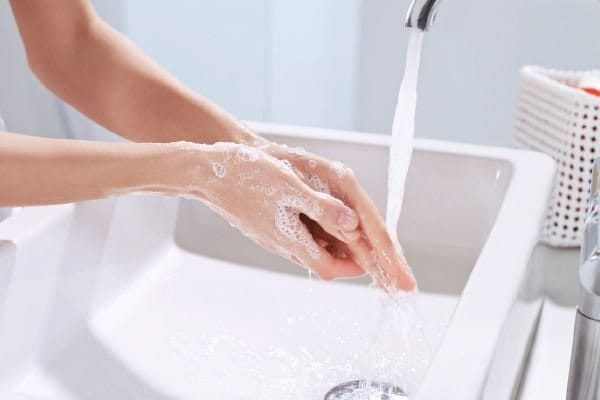 Valuable resource: Where possible, we try to save as much water as we can
Energy:
With our "Blue Building" program, we help our own properties meet the highest environmental standards. In addition, using site-specific planning we are increasing energy efficiency and reducing greenhouse gas emissions. Since 2019, the supply of electricity for all our sites worldwide has switched over to 100% renewable energies.
Waste:
Beiersdorf pursues the strategy of "avoid, reduce, reuse, and recycle" throughout the product lifecycle and searches for optimization potential together with all parties involved to reduce the volume of waste and to find alternative disposal methods.
Water:
We conduct annual risk analyses to ensure the long-term availability of water, a valuable resource, for our production sites. The goal is to minimize the respective water risk and to use this resource in an increasingly efficient way. State-of-the-art waste water treatment plants in our production centers offer a good basis for water savings. They are also continuously developed and adapted to the respective requirements in the production facilities.
25% water usage reduction by 2025 (baseline 2018).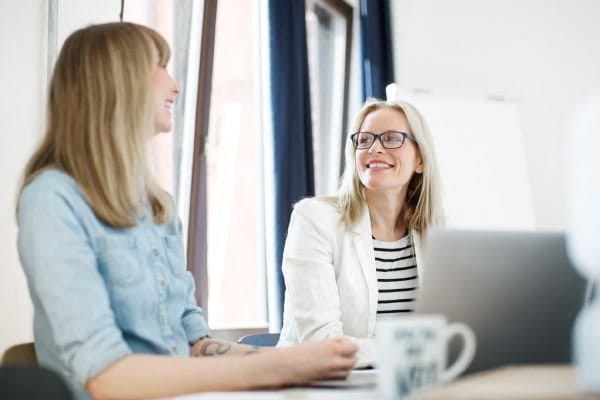 At Beiersdorf, the working environment is based on mutual trust, transparency, and fairness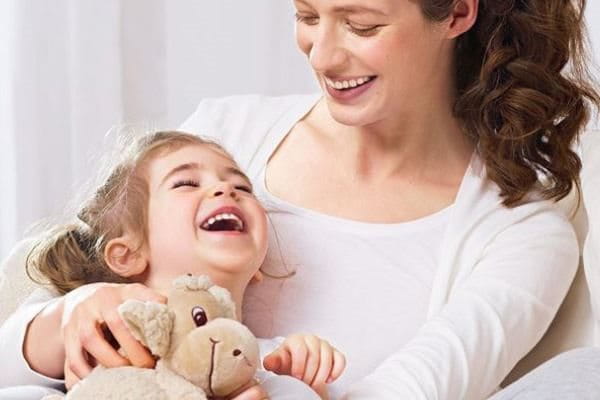 Focusing on the well-being of our customers – that is why we are supporting various initiatives
Health & safety of our employees:
As a globally operating company, we are committed to fair working conditions and transparent cooperation based on mutual respect with all participants along the value chain.
Consumers:
Beiersdorf informs consumers about its commitment to sustainability and offers sustainable product solutions. Moreover, we also try to give consumers the opportunity to get involved in the sustainability initiative.
Social commitment:
Our social commitment reflects the strategic values and goals of our company and our brand. We support families and communities in need through social-sponsoring initiatives of our brands and donation programs at the corporate level.
Eucerin® promotes sustainable activities to restore, protect, and maintain healthy skin. Eucerin® holds the issue of helping children, young people, and their families "particularly close to heart". For this reason, since 2011 Eucerin® has been supporting AGNES (Arbeitsgemeinschaft für Neurodermitis Schulung e.V. an der Charité Berlin – the Association for neurodermatitis training at Charité Berlin), whose aim is to improve the quality of life of dermatitis patients and their families.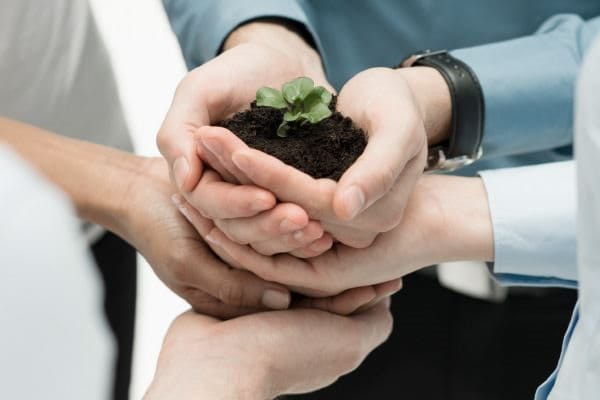 We are tackling things together – for a modern, responsible, and future-proof company
Employees:
We, as a company, involve our employees in our sustainability initiatives and encourage personal commitment from individuals and as a team.
Suppliers:
We have established a strategic supplier management system based on regular dialogue and joint projects to ensure that our high standards on product quality, working conditions, and environmental protection are maintained.
Non-profit organizations:
We believe that active and open exchange with NPOs (non-profit organizations) on sustainability issues is mutually beneficial, and thus we work closely with NPOs on issues such as the palm oil supply chain and climate change.